Vagif Javadov headed in the equalizer in the 90th. Azerbaijan was reduced to 10 men in the 73rd when Maksim Medvedev was given a red card for a rough tackle. "I'm satisfied with this qualifying campaign," Russia coach Fabio Capello said. "With such a strong opponent as Portugal in our group, we grabbed the top place." Capello still had some concerns, saying it was the third time that Russia conceded a goal in the last minute. "We should look ahead and improve our game," he said. Portugal also had to go through the playoffs to qualify for its last two major tournaments, the 2012 European Championship and 2010 World Cup. It was a semifinalist at Euro 2012. The Portuguese have been dogged by inconsistency. They have won just eight of their 16 qualifiers and friendly games since Euro 2012. Their qualifying campaign was spoiled by a 1-1 home draw against Northern Ireland and two draws against Israel. Portugal, playing without suspended Cristiano Ronaldo in Coimbra, struggled to find a way through the Luxembourg defense until Aurelien Joachim was shown a straight red card for a high tackle on Andre Almeida in the 28th.
Russia Holds Rates as Nabiullina Looks Past Slowing Economy
that could have risked killing hundreds of people," it said in a statement. It said the men had traveled north to the remote Kirov area from Moscow to plan the attack and it identified them as followers of Wahhabism – an ultra-conservative branch of Sunni Islam that is practiced in Saudi Arabia and which has become a derogatory term for Islamist radicalism in Russia. Investigators found bomb components and "literature with extremist content" in an abandoned house in the area where the suspects, aged 19 and 21, were living, the committee said. It said the suspects were natives of the North Caucasus, a mountainous southern region not far from the Black Sea city of Sochi, where Russia hosts the 2014 Winter Olympics in February. The region is some 2,000 km (1,200 miles) from Kirov. Insurgent leader Doku Umarov, a Chechen, has urged fighters to use "maximum force" to stop the Olympics taking place. President Vladimir Putin has staked his reputation on the Games and ordered authorities to boost security in the North Caucasus, where the Islamist insurgency is rooted in two post-Soviet wars pitting Chechen separatists against the Kremlin. After suicide bombings that killed dozens in the Moscow subway in 2010 and at a Moscow airport in 2011, Umarov called for more attacks on infrastructure in the Russian heartland, but no other major attacks have occurred outside the North Caucasus. Russia inherited the Soviet Union's declared stockpile of 40,000 metric tons of chemical weapons. In 1997 Moscow ratified the Chemical Weapons Convention, which requires member states to declare and dispose of all chemical weapons and production facilities. Russia and the United States had pledged to destroy their chemical arsenals by 2012 but both missed the deadline. They have recently led diplomatic efforts to ensure Syria starts destroying its own chemical weapons stockpile.
Russia says foils plot to attack chemical arms facility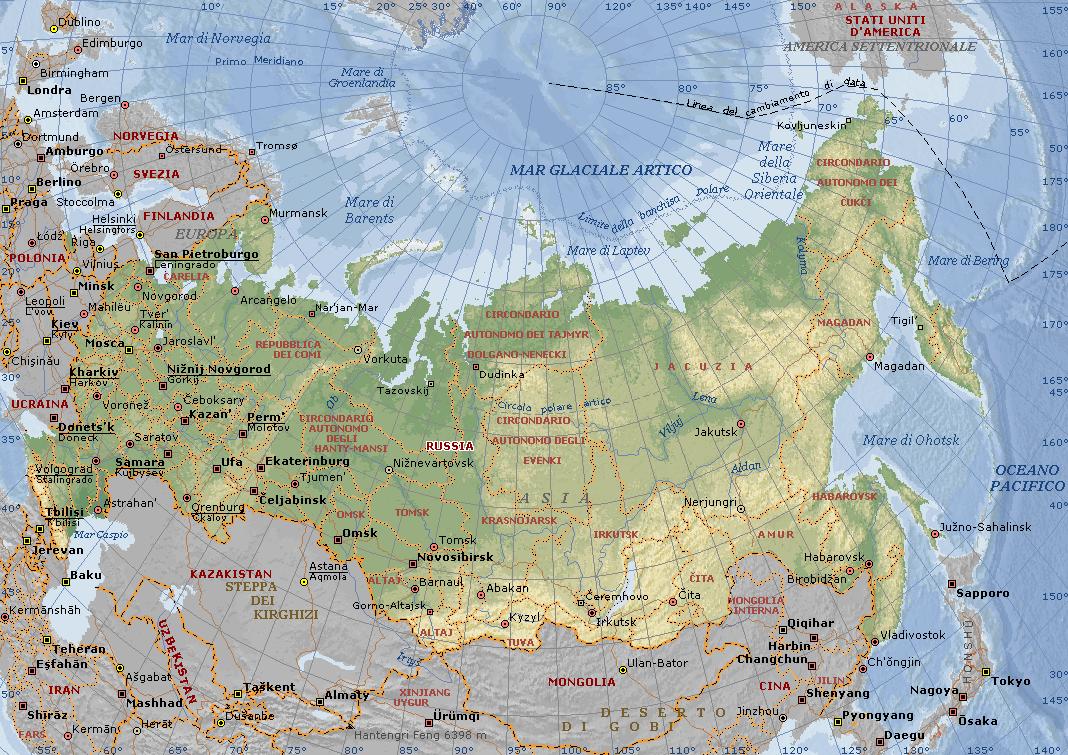 Before the central bank starts reducing rates, it needs to see a reduction in inflation expectations. The ruble remained little changed against the dollar following the announcement, trading at 32.2800 per U.S. currency as of 6:48 p.m. in Moscow. Russia s ruble bonds due in February 2027 fell, increasing the yield six basis points, or 0.06 percentage point, to 7.73 percent. Easing Ahead The three-month MosPrime rate, which the largest Moscow banks say they charge one another, may decline 17 basis points over the next three months, according to forward-rate agreements tracked by Bloomberg. Thats down from as much as 56 basis points on Aug. 8. Leaving the key rate unchanged, the central bank placed 500 billion rubles in three-month loans backed by non-marketable assets, the regulator said in a separate website statement. All the funds were placed at a cutoff rate of 5.76 percent while 25 banks submitted bids at yields ranging from the minimum rate of 5.75 percent to 6.65 percent. Demand reached 563 billion rubles. The central bank last month increased its inflation (RUCPIYOY) target for next year to 5 percent, plus or minus 1.5 percentage points, from 4.5 percent, after the government backtracked on a plan to halt all increases in regulated prices for utilities and monopolies such as OAO Russian Railways.