France suggests it is ready to give weapons to Syria rebels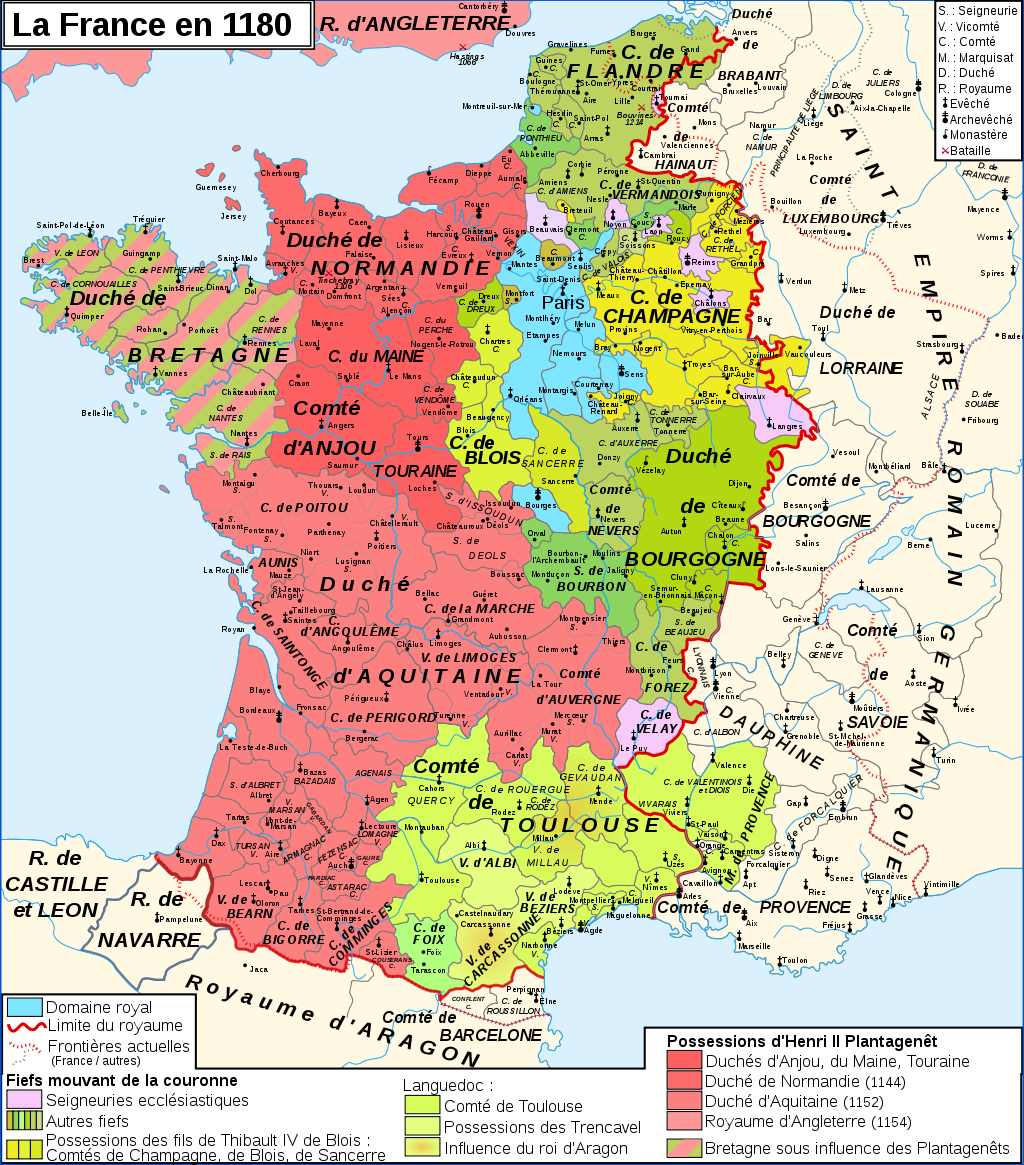 Credit: Reuters/Thierry Gouegnon PARIS | Thu Sep 19, 2013 8:18pm EDT PARIS (Reuters) – French President Francois Hollande suggested for the first time on Thursday that Paris could arm Syrian rebels in a "controlled framework," given that they were now caught between the Syrian government on one side and radical Islamists on the other. Noting that Russia was supplying arms to the Syrian government, Hollande, speaking in Mali, said France could provide arms to rebels, "but we will do it in a broader context with a number of countries and in a framework that can be controlled because we cannot accept that weapons could fall into the hands of jihadists that we have fought against here." Hollande spoke at a news conference in Bamako where he was attending a ceremony to mark the swearing-in of the country's new president. France, one of Syrian President Bashar al-Assad's fiercest critics, has until now held back from arming the rebels despite the lifting of a European Union arms embargo in June, fearing that weapons could get into the Islamist hands. Paris has so far provided non-lethal aid ranging from bullet-proof vests, night-vision goggles or communications equipment. Its main focus has been helping to structure the Free Syrian Army's leadership, providing training to rebels in Jordan as well as sharing intelligence. "On delivering weapons we have always said that we want to control these supplies if we do them so that they do indeed go to the Free Syrian Army … because they represent the Syrian National Coalition that we recognize as the legitimate representative of the Syrian people and today they are caught between a hammer and an anvil," Hollande said. "The hammer is the air strikes and actions of the Syrian regime and the anvil is radical Islam," he said. Hollande has been U.S. President Barack Obama's closest ally on Syria since an August 21 chemical attack on the outskirts of Damascus that Paris and Washington say Assad's government is responsible for. France, which had been set to join U.S. strikes originally aimed at punishing Assad, fears the Syrian president may play for time by accepting a U.S.-Russian plan to put Syria's chemical weapons under international control.
(Francois Mori / AFP/Getty Images / September 15, 2013) Also By Kim Willsher September 15, 2013, 5:16 p.m. PARIS — French President Francois Hollande said Sunday that the prospect of French as well as American intervention led Syria to accept a deal to relinquish its chemical weapons, but he said the international community must continue to maintain the threat of force to ensure that the agreement is carried out. "The military threat has to be maintained to bring [Syrian President Bashar] Assad to the table," Hollande said in an interview with France's TF1 television station. "And sanctions have to be envisaged if he does not comply" with any U.N. resolution on the chemical weapons. Hollande has been President Obama 's most prominent European supporter on the issue of armed intervention in Syria. Before Russia proposed that Syria agree to give up its chemical weapons, the French president had called for a coalition of European states to join in military action against Syria but said France would go it alone if necessary. "We threatened force," Hollande said in the interview Sunday, "not just us but the United States and the United Kingdom. If we hadn't, Assad would have continued to threaten his own population." British Prime Minister David Cameron backed off from a threat of force after Parliament voted to oppose military intervention. Hollande called the Syrian civil war "the most serious tragedy since the start of the 21st century" and said France could be proud of its efforts to bring about a solution to the chemical weapons issue. "Until now, it was the United States and France who envisaged [air] strikes to change something, and to persuade the Russians," he said. "The pressure we exercised has played a part. The next step is to find a political solution to the Syrian crisis." Responding to allegations that France had become America's puppet, Hollande said: "What crime is there to be with President Obama on this essential question that affects our own security? France considers that what has been agreed between Russians and Americans is an important step." Hollande said he would meet with U.S.