Fast-food giants want pizza the action in Africa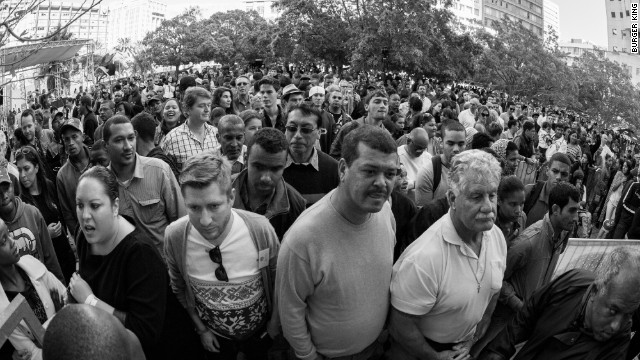 The foundation wants Williams-Sonoma to scrub the J.C. name and image from all its marketing and social-media, and stop using her name in promotional contests. Status: Still pending At Stake: The foundation says the real issue at stake is Julia Child's legacy, especially considering the chef's well-known stance against endorsing products, but it's still in the midst of calculating how much money to ask for. Memorable Quote: Foundation spokesman Todd Schulkin: "Given the value of today's food celebrities, the value will be in the millions of dollars." The Case of the Eleven-Inch Footlong: At the beginning of this year, Subway came under fire when photos went viral of a customer rolling out a tape measure next to his supposedly foot-long Subway sandwich, and proving that his meal literally came up short. Lawsuits inevitably followed, with one lawyer estimating that the company essentially cheats its patrons of $142.5 million worth of food every year. Subway responded by pledging to tighten its standards and ensure that a foot equates to 12 inches in each of its more than 38,000 restaurants worldwide. Status: At the Subway's request, the case was moved to the federal court system in May. At Stake: On Subway's side, potentially hundreds of millions of dollars, and as-yet-uncalculated costs of instituting a new hoagie-measuring system. On the plaintiffs' side, bigger sandwiches and, presumably, waistlines. Memorable Quote: Plaintiff Jason Leslie: "They advertise in all these commercials, 'Footlong, Footlong, Footlong,' and now I feel like an idiot. I can't believe I fell for that trick. The sandwiches are anywhere between a half-inch to an inch shorter… I feel cheated." See more: 25 Ways to Use Sriracha The Case of the Impostor Nu-Metal Band: In 2005, the mask-wearing members of the heavy-metal band Slipknot took Burger King to court, claiming that the fast-food chain's TV ads featuring a fictional band called Coq Roq were a blatant ripoff of Slipknot's signature, uh, style. Burger King countersued, saying that Coq Roq owed more to makeup-heavy groups like KISS and GWAR, and that if anyone were guilty of unabashedly copying other heavy-metal bands, it was Slipknot itself.
4 to 6, spend time with culinary superstars in an incredible three-day affair hosted by the MGM Grand, Bellagio and Aria. Treat yourself to gastronomic delights, cooking demos, wine classes, parties and dining meet-ups with Michelin-starred chefs and fellow food and wine connoisseurs at the fourth annual Food and Wine All-Star Weekend. The culinary celebration launches at 12:30 p.m. on Oct. 4, featuring the cooking demonstration and sake-tasting event Ten Ways to Sushi with Shibuya Executive Chef Heather Zheng. By 8 p.m., splurge on sample delights and refreshing cocktails at the First Course Kick-Off Party. The All-Star Brunch with celebrity chefs opens the Oct. 5 festivities at 11 a.m. If you have a big appetite, dont miss the poolside All-Star Burger Bash with Joel Robuchon and Michael Mina at 1:30 p.m. If youre a wine lover, check out Syrah That Will Change Your Life, led by Master Sommelier Jason Smith at 2 p.m. Satisfy your epicurean cravings with Six-Course Bliss with Joel Robuchon at 7 p.m., then take home his personally signed cookbook. The weekends highlight happens at 7 p.m. with a specialized menu and exemplary wine pairing in A Harvest Dinner with Michael Mina. The food festivities wrap up by the Bellagio fountains on Oct. 6 at 11 a.m.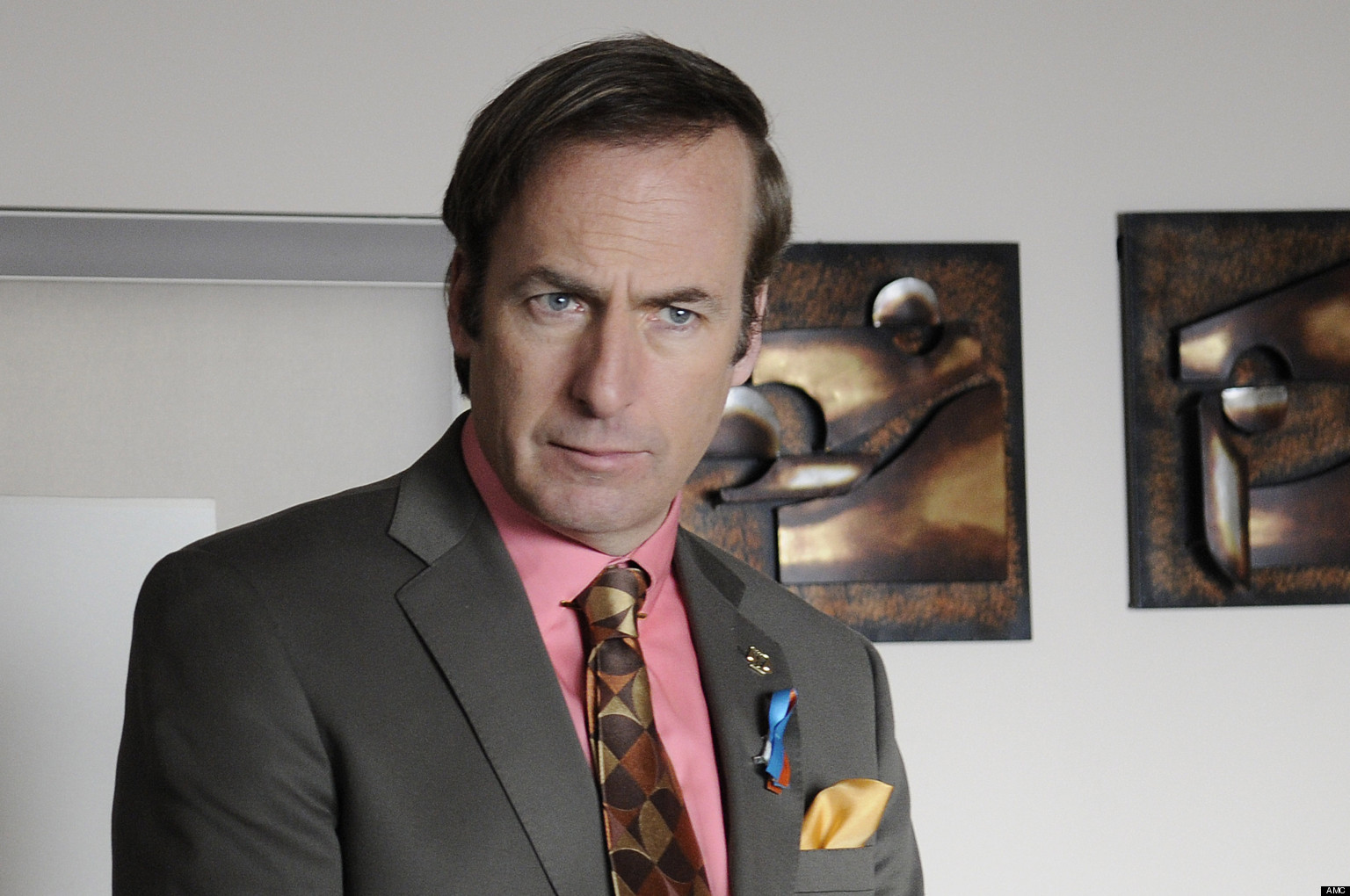 KFC in Accra, Ghana. The chain has more than 700 restaurants in Africa. The opening of a new KFC in Ibadan, Nigeria. HIDE CAPTION Fast Food Continent – Burger King Fast Food Continent U.S. fast food brands are increasingly opening branches across Africa KFC has outlets in 14 African countries, with over 700 KFCs in South Africa Pizza chain Domino's plans three more African branches by the end of this year African branches often introduce new dishes to cater to local tastes (CNN) — Sub-Saharan Africa's economic renaissance is fueling an investment drive by fast food joints looking to tap the continent's growing middle class. The likes of Kentucky Fried Chicken (KFC) and Domino's pizza are opening up in African growth markets from Nigeria to Angola to give consumers a taste of U.S. cuisine. Elias Schulze, managing partner of The Africa Group , a boutique Africa-focused investment consultancy, said U.S. takeout stores are rapidly becoming "aspirational brands" for cosmopolitan Africans with disposable income. He said: "An upwardly mobile, confident, Western-leaning and young consumer class bodes well for an American burger boom." And the battle for the African market is well underway. This year, Yum! Brands — owner of KFC, Taco Bell and Pizza Hut — is expanding into Tanzania, Uganda and Zimbabwe.