The Japanese investment bank has based its view on five industry-specific indicators which all point to a recovery for European companies next year. New light vehicle registrations, Frankfurt airport cargo volumes and the European hotel occupancy rate have all been taken into account, along with global crude steel production and oil and gas rotary rig count. Analysis of these five indicators gives the bank reason for optimism. (Read More: European equities looking cheap as recession eases ) Nomura argues that light vehicle registrations, compiled by European Automobile Manufacturers' Association, offer the best clues on the outlook for the manufacturing industry (see graph below). With over 70 percent of freight in Europe carried by trucks and light commercial vehicles, any pickup or drop-off in activity in the region is immediately borne out in this data, it said. The graph shows that the overall relationship with European corporate EPS (earnings per share) estimates is generally solid and Nomura sees the data "bottoming-out" and an upward trend appearing. Nomura has a "high conviction" that we'll start to see this a turnaround in the second half of 2013. Is the equity market lagging the economy? Steen Jakobsen, chief economist at Saxo Bank and Michael Browne, fund manager at Martin Currie, have a heated debate over whether there's a genuine recovery in Europe and it's time to buy equities. It forecasts earnings growth of 14 percent for 2014 and 2 percent growth for 2013.. This new forecast comes at a time when the euro zone continues to show promising signs of "green shoots". Markit's flash purchasing managers' index (PMI), measuring business activity in the euro zone, grew faster than forecast in September and has boosted hopes for the region's economic recovery. (Read More: Surge in Europe Equity Flows Has Some Worried ) Michael Browne, fund manager at Martin Currie believes more analysts will now join Nomura with bullish predictions for profit growth ,with fresh data confirming a "self-sustaining recovery" on the continent.
Avid Continues Momentum in Central Europe, Eastern Europe, and the Middle East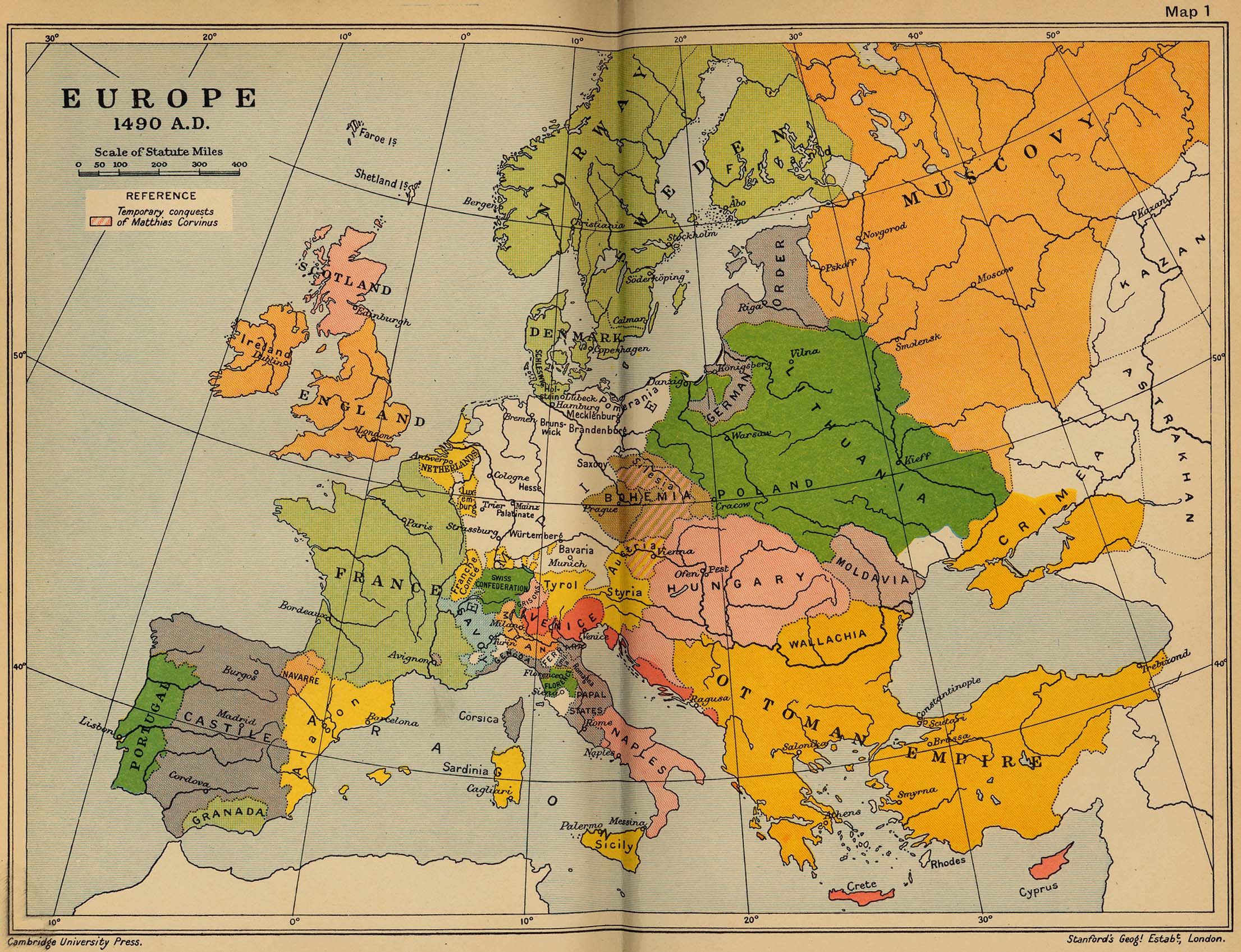 Brennan brings with him over 15 years expertise in the broadcast and technology industry and an in-depth knowledge of the Middle East and Central and Eastern European regions. Before joining Avid, he was vice president of Central Europe and Eurasia at Grass Valley and has also held the posts of vice president Eastern Europe, Middle East & Africa at McAfee and EMEA general manager/regional sales and marketing director Eastern Europe, Middle East & Africa at Adobe. Brennan has also served as non-executive board member at OSB Germany and held positions at IBM and Microsoft. Reporting to Tom Cordiner, vice president of international sales at Avid, Brennan will be based at Avids office in Munich. Im absolutely delighted to welcome someone of Christophers experience and caliber to the team at a time when were rapidly building our momentum in these key regions, said Cordiner. Central and Eastern Europe, the Middle East and Turkey are enormously important territories to Avid as broadcasters and media organisations look to develop greater operating efficiencies through the deployment of fluid, end-to-end and distributed media production environments that enable them to create, manage, distribute and realise the value of their content. Christophers first-hand experience and insight into these regions will prove invaluable as we continue to expand our presence there. As part of its ongoing commitment to customers in the Middle East, Avid is also building an on-site demo facility at its Dubai Media City offices, similar to the Avid Centre of Excellence (ACE) at Avids European headquarters in Pinewood, Buckinghamshire. The new facility replicates real-world broadcast and post production environments and will serve to demonstrate the benefits of integrated and end-to-end workflows to customers. About Avid Through Avid Everywhere, Avid delivers the industry's most open, innovative andcomprehensivemedia platform connecting content creation withcollaboration, assetprotection, distribution and consumption for the most listened to, most watched and most loved media in the worldfrom the most prestigious and award-winning feature films, music recordings,andtelevision shows,to live concertsand news broadcasts.Industry leading solutions include Pro Tools, Media Composer, ISIS, Interplay, and Sibelius.For more information about Avid solutions and services,visit www.avid.com , connect with Avid on Facebook , Twitter , YouTube , LinkedIn , Google+ ; or subscribe to Avid Blogs . 2013 Avid Technology, Inc. All rights reserved. Avid, the Avid logo, Interplay, ISIS, Media Composer, Pro Tools, and Sibelius are trademarks or registered trademarks of Avid Technology, Inc.