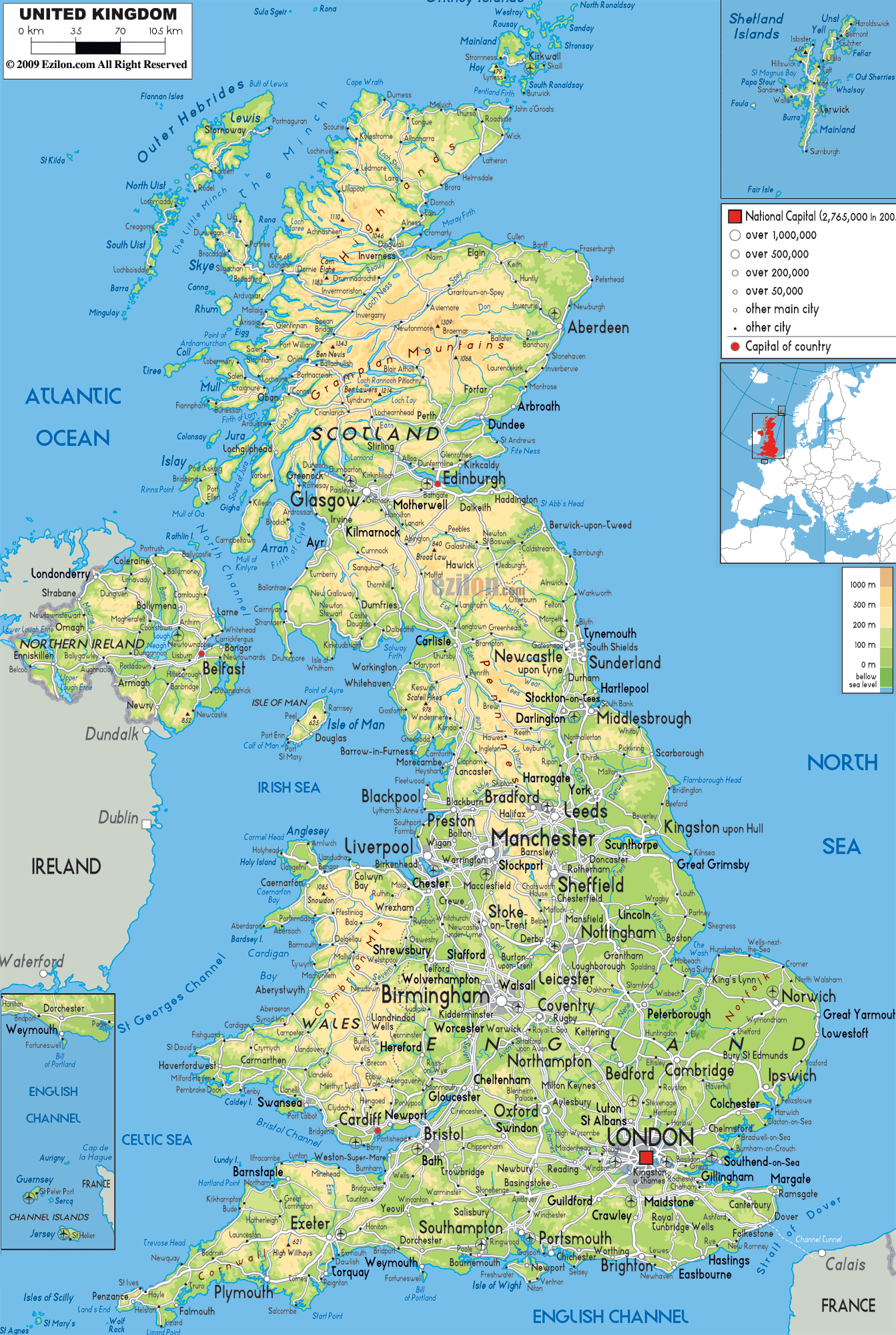 8, 2013 LONDON, Oct. 8, 2013 /PRNewswire-iReach/ — TheGiftCardCentre.co.uk – the UK's online gift card superstore, today revealed what it expects to be the most popular gift cards online for Christmas. "UK gift buyers will again turn to the ease of online shopping for Christmas, and they love buying gift cards online as they can complete their festive season shopping in a manner of minutes" said Caroline Watson, Managing Director for TheGiftCardCentre.co.uk .AA "Instead of trudging up and down the high street, UK shoppers now go online, buy gift cards or instant emailable e-gift vouchers from merchants they know their friends and family will truly want, and presto, their Christmas season shopping is done in a jiffy, and everyone gets what they really want." TheGiftCardCentre.co.uk's Top 15 Gift Cards for Christmas 2013 are: iTunes B&Q Nandos " TheGiftCardCentre.co.uk features gift cards from the UK's top merchants, and these Top 15 Online Gift Cards for Christmas are just a few of the great gift ideas shoppers can buy in our online store" continued Watson. "And if a shopper doesn't know what gift card someone really wants, she can also buy a WishCard from our website, a very popular all-in-one option sent by post or email, which can then be redeemed for any gift card on our website". About The Gift Card Centre Ltd. The Gift Card Centre Ltd. is a leading UK e-commerce provider of gift cards and gift card solutions for both the consumer and corporate markets. Established in 2008, The Gift Card Centre Ltd. is a privately held corporation with offices in Buckinghamshire UK, and its main consumer website can be found at http://www.TheGiftCardCentre.co.uk Aand on twitter @giftcardcentre Media Contact: Caroline Watson, The Gift Card Centre Ltd., +44 (0)844 478 0058, info@thegiftcardcentre.co.uk News distributed by PR Newswire iReach: https://ireach.prnewswire.com SOURCE The Gift Card Centre Ltd. The information on this page is provided by PR Newswire. All rights reserved.
The rapid change in attitude will be welcomed by the Chancellor, who is due to attend the IMFs annual meeting in Washington later this week. In April, IMF chief economist Olivier Blanchard warned that austerity policies of the kind Mr Osborne was carrying out were "playing with fire" and urged him to change course. However, over the following months, the IMF appeared to water down its prescription. Ed Balls argues the UK economy remains below its potential Treasury insiders see todays forecast revision as a tacit acknowledgement that Mr Osborne's original course was the right one. A spokesman said: "The IMF has confirmed that the UK economy is turning a corner, by revising up its forecast for growth over the next two years by more than for any other G7 economy. "But risks to the global economy remain high, and the recovery cannot be taken for granted. That is why the government will not let up in implementing its economic plan which has already cut the deficit by a third, kept interest rates near record lows and created over a million and a quarter jobs." However, the text of the IMF report itself did not offer a ringing endorsement of the UK economy. "In the United Kingdom, recent data have shown welcome signs of an improving economy, consistent with increasing consumer and business confidence, but output remains well below its pre-crisis peak output levels will remain below potential for many years," it said. Labour Shadow Chancellor Ed Balls said: "After three wasted years of flatlining it's good that we finally have some growth. But this is the slowest recovery for 100 years and working people are worse off as prices continue rising faster than wages. "Despite these welcome changes to its forecasts the IMF rightly warns that the UK economy will remain below potential for many years. "That's why the IMF has repeated its view that the Government should bring forward infrastructure investment now, which could be used to build thousands of affordable homes.
UK youngsters' basic skills among lowest in developed world
"In the past, we've seen a boost followed by a pullback in the subsequent quarter but this time that hasn't happened, which means that we're seeing an easing up of access to finance and cash flow is still not at pre-recession levels, so we're not out of the woods yet." The survey, collated from the responses of over 7,000 businesses in the U.K., showed that business confidence had also translated into a 20 percent rise in employment in the services sector in the third quarter to its best level since 2007. in September, the Recruitment and Employment Confederation (REC) and KPMG's jobs report showed. The rise in business confidence and employment follows attempts by the U.K. government to encourage banks to get lending to businesses and the public in its efforts to revive the U.K. economy. The government initiatives include schemes such as "Funding for Lending" and the "Help to Buy" home-buyers' program , of which an updated version was launched on Tuesday. Under the home buyers' scheme, the government will guarantee part of a home-buyer's mortgage on properties worth up to 600,000 ($918,000). Although concerns have grown that the schemes could create another housing and credit bubble, the government has said the initiatives have helped contribute to a nascent recovery in the U.K. economic confidence. British house prices rose at their fastest rate in 11 years in September and sales hit a four-year high, a survey by the Royal Institution of Chartered Surveyors showed on Tuesday, highlighting a sustained recovery in the property market and concerns of a bubble. With the rate of home building failing to catch up with the rate of price increases, however, Longworth warned that the "Help to Buy" scheme to assist home buyers could actually do more damage to the economy than good. Consumer confidence seemed to take a dip in September as retail sales slowed for a second consecutive month and showed a longer negative trend. Like-for-like sales were up 0.7 percent from September 2012, the British Retail Consortium's report said, when they had increased 1.5 percent on the preceding year.
UK economy should beware 'weapons of mass distraction'
In total, almost one in four adults (24.1%), around 8.5 million people, scored at or below Level 1 in numeracy, compared with an OECD average of 19% – meaning only very basic sums could be completed. In the literacy test, 16.4%, around 5.8 million people, scored the lowest level, compared with an OECE average of 15.5% – meaning only simple texts on familiar topics could be read. It puts the UK behind many other countries, including Japan, Finland and the Netherlands and found little difference between basic skills of younger and older generations. In England alone, those aged 55 to 65 did better than 16-24 year olds in both of these tests, the OECD found. The figures show the average literacy score for 55-65 year olds in England and Northern Ireland together was 265. This was one of the higher averages and put the UK above many countries. But the average literacy score for 16 to 24 year olds was virtually the same at 265.7, leaving the UK behind nations including Canada, France and Germany. There was a similar picture for numeracy. It also suggests while the basic skills of the working population in other countries has improved, in the UK it has remained static. The figures come amid a rise in recent decades in the numbers of people staying in education and gaining more qualifications. Andreas Schleicher, the OECD's deputy director for education and skills, said that basic skills are "the foundation, on which everything else is built". "What we have is a snapshot of adults today," he said.