Actor Ian McShane is 71. Jazz violinist Jean-Luc Ponty is 71. TV theme composer Mike Post is 69. Actress Patricia Hodge is 67. Guitarist Mike Pinera of Iron Butterfly is 65. Singer-guitarist Mark Farner of Grand Funk Railroad is 65. TV personality Bryant Gumbel is 65. Country singer Alvin Crow is 63. Actor Drake Hogestyn (Days of Our Lives) is 60. PBS newswoman Gwen Ifill is 58. Child actor Ken Weatherwax (Pugsley on The Addams Family) is 58. Singer Suzzy Roche of The Roches is 57. Comedian Andrew Dice Clay is 56.
Celebrity Fashion Sparks Rising Demand For Custom-Made Jewelry
Hill and cast members of the upcoming Broadway musical After Midnight, a musical celebrating Duke Ellingtons years at the famous Cotton Club nightclub in Harlem, sang a few numbers at the Waldorf Astoria, a swanky Park Avenue hotel. Hill sang Ive Got the World on a String, and other cast members sang the songs Devil and the Deep Blue Sea and Creole Love Call. I really enjoyed it, Hill said afterward. I never thought this would ever happen. If youd have told me I was going to sing in front of all these dignitaries a month ago I would have laughed. Its just Hills latest close encounter with a commander in chief: He met Jimmy Carter at a Democratic National Convention a few years ago and has met Bill Clinton many times, even watching his last State of the Union from the White House. And Hill was, of course, a close associate of Josiah Bartlet, the president played by Martin Sheen on The West Wing. X xxxxy xxxxxxy Paul McCartney doesnt really need the publicity, but when he desires it he sure can make a dent. On Monday he and his band shut down a stretch of Hollywood Boulevard to perform a handful of songs for a lucky few thousand as part of Jimmy Kimmel Live. Many in the crowd had been waiting much of the day for a chance to catch the ex-Beatle in action. McCartney was pushing his forthcoming album New by doing a few songs for TV, but stuck around for a set that included older songs fans wanted to hear. His list was full of big-ticket songs. He and his touring band tore through Beatles classics Hey Jude, Let It Be, Back in the USSR, Magical Mystery Tour, Birthday, Lady Madonna and more, and peppered in solo and Wings songs such as Band on the Run, Another Day, Jet and three new works, including the excellent title track. X xxxxy xxxxxxy Her licensed suspended, Dina Lohan left a suburban New York courthouse in a chauffeur-driven Rolls Royce on Tuesday after entering a not guilty plea on speeding and drunken driving charges. Lohan, 50, was surrounded by a media throng usually associated with her troubled actress daughter, Lindsay, as she left a Long Island courthouse following her arraignment. She was released without bail until her next court appearance Oct. 23.
Source: Celebrity sex tapes bankrolling porn industry
Avianne & Co.'s store is located on West 47th Street between 5th Avenue and 6th Avenue (Avenue of the Americas) in midtown Manhattan, within walking distance of many New York attractions. For more information, visit www.avianneandco.com or call 888-243-4344. For additional information, interview and image requests, contact Axia Public Relations at 866-999-2942, ext. 700. Media Contact: Marjorie Comer, Axia Public Relations, 866-999-2942, mcomer@axiapr.com News distributed by PR Newswire iReach: https://ireach.prnewswire.com @yahoofinance on Twitter, become a fan on Facebook Related Content Chart Your most recently viewed tickers will automatically show up here if you type a ticker in the "Enter symbol/company" at the bottom of this module. You need to enable your browser cookies to view your most recent quotes. Search for share prices Terms Quotes are real-time for NASDAQ, NYSE, and NYSEAmex when available. See also delay times for other exchanges . Quotes and other information supplied by independent providers identified on the Yahoo! Finance partner page . Quotes are updated automatically, but will be turned off after 25 minutes of inactivity. Quotes are delayed at least 15 minutes. All information provided "as is" for informational purposes only, not intended for trading purposes or advice. Neither Yahoo!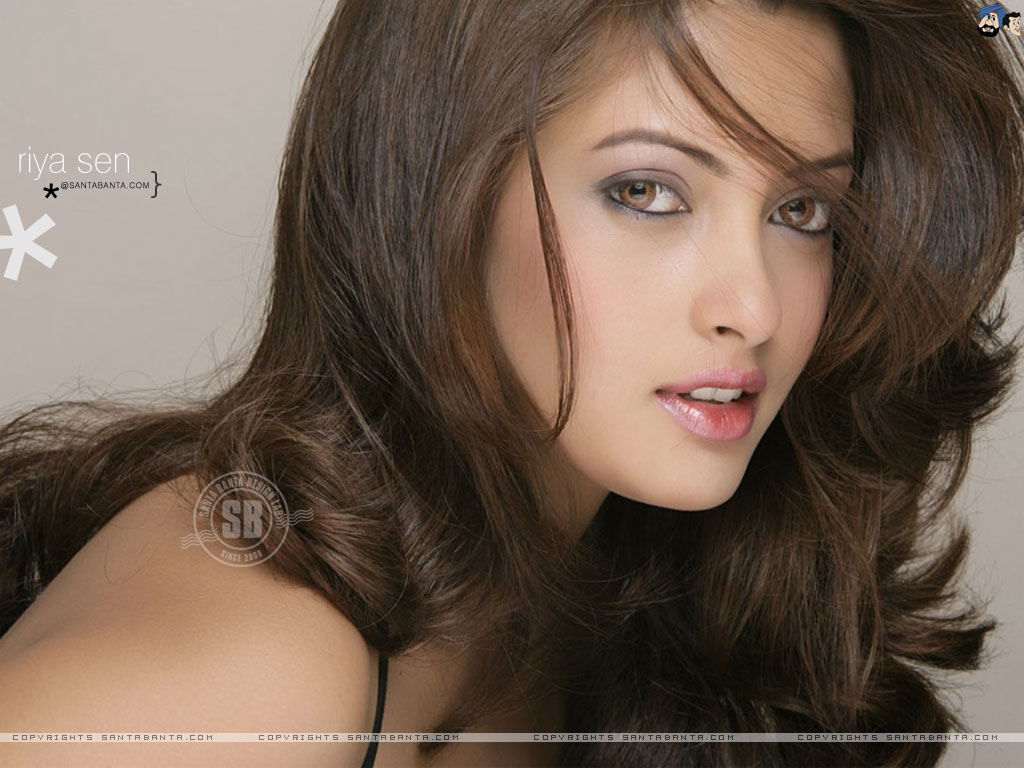 Thats the problem facing adult entertainment companies as Internet porn is available for no more than the cost of an online connection. From earning as much as $15 billion a year in the mid-2000s, the industry has shriveled to between $5 and $10 billion today, according to various estimates. But one form of adult entertainment consumers will still apparently pay for is the celebrity sex tape. In fact, one adult industry insider tells FOX411 that the celebrity sex tape is basically keeping adult entertainment companies, including industry leader Vivid, afloat. The source maintains that savvy women like Farrah Abraham, Myla Sinanaji, and Sydney Leathers are giving their 15 minutes of fame to adult companies to make professional pornos for big paydays, and the porn companies are scrambling to find more trashy stars like them to boost their bottom lines. Vivid only makes money from celeb tapes.A porn video generates no income.Celebrity tapes sell, the source told FOX411. They are finding women celebrities to make sex tapes.It was not a romantic relationship that Farrah had with James Deen.It was set up.(Reality star) Tila Tequila was staged with lighting with her girlfriends in Las Vegas. The founder and co-chairman of Vivid Entertainment, Steven Hirsch, acknowledged the landscape of the porn industry has changed, and that D-list celebs now mean big money. I think that were dealing with several issues.The one that most people talk about is the amount of free content on the Internet and how to deal with that.What weve chosen to do is work with free sites.One of the things that we did decide to do is work with celebrity sex tapes, he said. What we did is we leased a celebrity sex tape with Farrah Abraham and we took a five minute clip and put it onto one of the three sites.And as a result of that, they had 12 million views of that five-minute clip within the first 10 days.We surrounded that clip with links back to Vivid.com, and then those people came to Vivid.com to watch the movie, which equated to $500,000 in sales. But Hirsch would not go so far as to say Vivid relies on celebrity sex tape income to stay afloat. The one thing about celebrity sex tapes is they dont fall into any sort of schedule. Sometimes its two or three in a row and then not any for a year.So it depends if were able to find some or not, he said. This year weve been lucky with Farrah and Sydney.Ultimately they are not a huge part of our business, but its what helps to drive our brand, and gets the name out there, and drives traffic to all of the Vivid properties. He does, however, acknowledge pursuing young women in the news.Absolutely.Yes, yes, yes.Were very proactive, Hirsch said. If we see something in the news we try to contact them or make them some sort of public offer. Our sources say this pursuit is a huge change in how the industry works. Where companies like Vivid once waited for a homemade sex tape to be leaked to them a la Pamela Anderson and Tommy Lees tape in1995 nowadays, the company prefersto make them happen themselves. Sydney Leathers, New York mayoral candidate Anthony Weiners former sexting partner, was lured by the money and fame that a celebrity sex tape brings.In an early interview with FOX411, she said she had rejected an offer to make a sex tape with Vivid.