Celebrity Fashion Sparks Rising Demand For Custom-Made Jewelry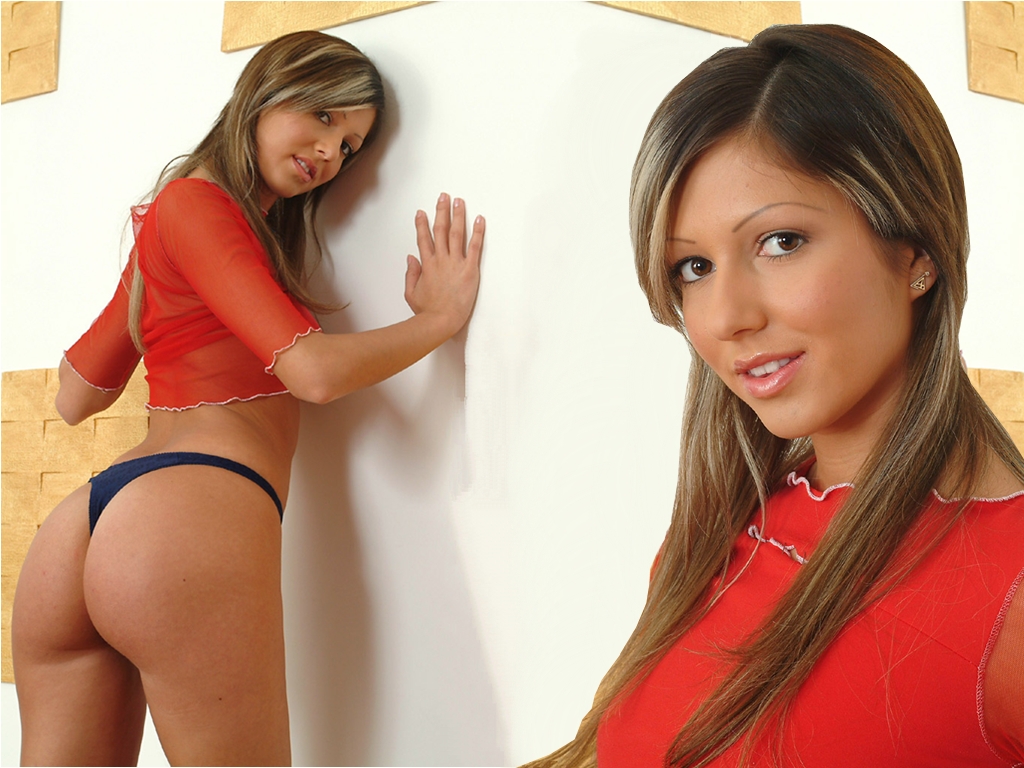 "Patience is key," said Avianne & Co. President Joe Aranbayev. "We want to create the best quality piece for you, based on your design. The more complex the design, the longer a piece may take to perfect." For Avianne & Co., the average time to create a piece could be as little as seven business days. However, the company has had some intricate designs and pieces take a month to complete, due to the complex nature of the work. One such complex method is a micro pave setting, where diamonds are placed so closely together they are actually "kissing each other." Avianne & Co. has two talented micro pave setters in-house to complete micro pave settings. This method is often used on the curve of a cuban link chain similar to one that Birdman recently purchased. Jewelry designing is an art form and many people and celebrities take pride in their pieces. "We have seen cases where even the toughest chains and bracelets become damaged by people being overly active with their jewelry," said Aranbayev. "We are always a bit sad to see such works of art damaged by careless activity." Much goes into a custom-designed piece, including the wearer's personality. Recently, Avianne & Co. designed a piece for rapper Lil Wayne that was a skateboard pendant with moveable parts. "If you can dream it, then we can make it a reality," continued Aranbayev. Avianne & Co.
Actor Len Cariou (The Four Seasons) is 74. Singer Marilyn McCoo is 70. Singer Sylvia Peterson of The Chiffons is 67. Actor John Finn (Cold Case) is 61. Guitarist John Lombardo (10,000 Maniacs) is 61. Country singer Deborah Allen is 60. Jazz singer Patrice Rushen is 59. Actor Barry Williams (The Brady Bunch) is 59. Actress Fran Drescher is 56. Country singer Marty Stuart is 55. Actress Crystal Bernard (Wings) is 52. Actor Eric Stoltz is 52. Rapper-producer Marley Marl is 51.